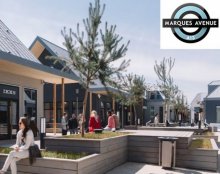 Situated on the banks of the River Seine around 40 kilometres north east of the centre of Paris, Aubergenville is now home to the iconic Renault motor company. The town is also just across the river from the stunning French Vexin national park; with everything from exploring...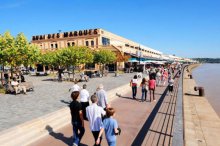 The Quai des Marques outlet centre in the famous south western city of Bordeaux has a beautiful setting on the restored quaysides of the River Garonne. Like the city itself, the centre is perfect for wandering around in the pleasant Aquitaine weather with all the comfort and...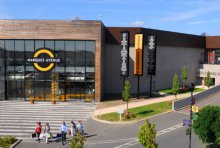 Marques Avenue A6 is ideally situated just 30 minutes south of Paris (Porte d'Orléans) and a few kilometres from the peace of the ancient national forests of Sénart and Fontainebleau and the famous Château de Fontainebleau, a sumptuous palace which was once home to the kings...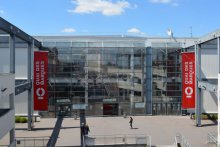 Just 15 minutes north from the beautiful and historic capital city of Paris Franconville Quai des Marques has 95 stores offering 370 designer brands over two floors of bargain hunting heaven. The Quai des Marques in Franconville is a modern purpose built mall with an airy and...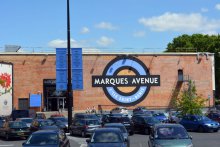 L'Ile Saint Denis (literally, the island of St Denis) is a long horseshoe shaped island in the River Seine approximately ten kilometres north of the centre of Paris - about twenty minutes from the Place D'Etoile and Arc de Triomphe. Marques Avenue L'Ile Saint Denis has around...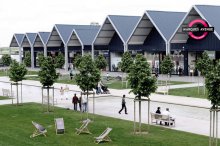 Marques Avenue La Séguinière is located on the outskirts of the ancient town of Cholet in western France. Historically famous for its weaving the town is now home to the Marques Avenue La Séguinière outlet centre with its wide range of clothing and fabric bargains.
...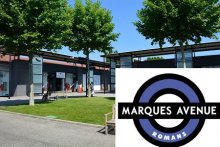 The Marques Avenue outlet centre in Romans-sur-Isere is just a few minutes' walk  from the banks of the Isere River and the heart of the city, set in the restored building of the old gendarmerie barracks. Romans is ideally situated for visitors by the A7 "Sunshine Motorway"...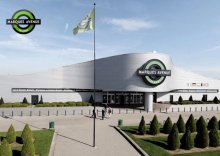 Marques Avenue Talange in the French region of Lorraine in north eastern France is close to the borders of Germany, Luxembourg and Belgium; providing easy access for bargain hunters from across the area. With a long history of managing changes to their governments and borders...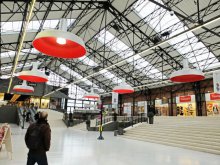 Troyes, a city of art and history in the heart of the Champagne region 90 minutes from Paris, boasts a distinguished past combining both a manufacturing and trade tradition. This is where major brands such as Petit Bateau and Lacoste were founded. Marques Avenue is one of the...