A small country nestling between France, Germany and Holland; Belgium is easily accessible by road and rail as well as having three international airports and the busy port of Ostend on its northern coast. Brussels, the capital of Belgium, is also home to the European Commission (the government departments which administer the European Union) bringing a stylish and cosmopolitan feel to complement the natural friendliness of the native Belgians.
The attractively designed Maasmechlen Outlet Village, reflecting the former mining villages of the area, is situated in the north of the country, close to the border with Holland.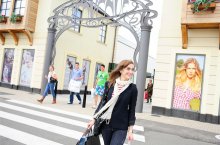 The village of McArthurGlen Luxembourg is situated in the heart of southern Luxembourg, close to the town of Arlon, in the borer region between Belgium, France and Luxembourg – an area valued both by Belgians and foreigners due to the beauty of the countryside and its...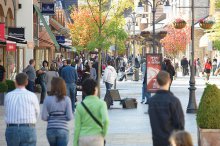 Just at one hour from Brussels and close to the Dutch border, Maasmechelen Outlet gives the impression of walking through the streets of a village. Whether you're looking for that exlusive must-have or simply the reassurance of quality, Maasmechelen outlet Village has the...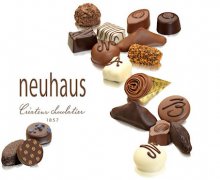 The Neuhaus Factory Shop at Sint-Pieters-Leeuw near Brussels is a dreamland for chocolate lovers. The shop is just located next to the factory in a modern building. You will find a large choice of chocolates and pralines with different packaging. Chocolates can be sampling...