The northernmost nation in the United Kingdom, Scotland has a long and proud tradition of arts and education combined with an industrial heritage of manufacturing and global trade. The capital city of Edinburgh is a global financial centre; while its second city, Glasgow, provided a powerhouse of heavy industry. Nowadays both cities reflect the style and culture of the cosmopolitan cities they have become. The Scottish factory outlet centre in Livingstone, to the west of Edinburgh, is architecturally stunning; a huge glass creation inspired by the famous Crystal Palace in London. Outlet.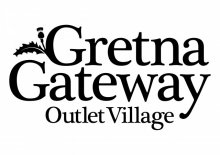 Gretna Green in Scotland is the first town over the border from England. In the days when marriage laws differed between these two parts of the United Kingdom it was the destination of many star-crossed, runaway English lovers desperate to marry without their parents formal...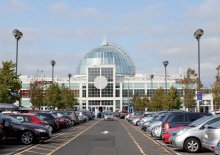 At Livingston Designer Outlet, Scotland's largest designer outlet, there are over 100 famous brands, all with up to 60% off. The 'Livingston Cathedral Mall' is the brainchild of architect Don Hisaka, with its opulent glass roof inspired by London's Crystal Palace.
...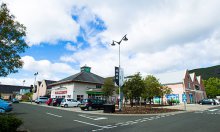 Set in the picturesque county of Clackmannanshire in central Scotland, the Sterling Mills outlet shopping village is situated in an area famous for its rich and ancient history as well as its stunning beauty - a perfect destination for families and individual visitors alike....