Address :
Burberry Factory Outlet London
United Kingdom
Phone :
+44 20 8328 4287
Opening Times :
Monday- Saturday: 10:00 - 19:00 ; Sunday: 11:00 - 18:00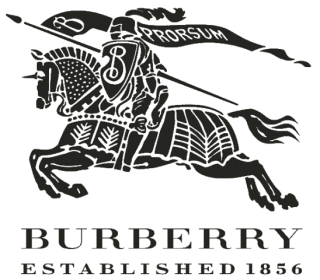 Burberry, Burberry - nothing else. This outlet store is exclusively for Burberry's range of clothes and accessories. If you are looking for a classic trench coat and scarf in traditional Burberry check, this is the place to go. However, there is a lot more available including skirts, dresses, trousers, shirts, knitwear, tops, hoodies, pullovers, bags, scarves, luggage, hats, gloves and umbrellas. Everything possible for the style conscious Burberry fan - and not everything is covered in their traditional check patterns. Typical reductions are around 30% for the latest items and 50-70% for older or end of line items, which can be significant when a current Long Men's Trench Coat retails at around £1200.
The store itself is hidden away in a not very classy part of London, a short walk from Hackney Central railway station. Be prepared to put all your possessions in a locker before you enter the store, security is very strict. Originally the store did not provide any changing areas but these are now in place for shoppers to try on clothes before they buy. While you are in the area you could also check out the nearby Pringle of Scotland and Aquascutum factory outlet stores.
Access :
From Central London take the Underground Central Line to Stratford, change to the North London railway line to Hackney Central