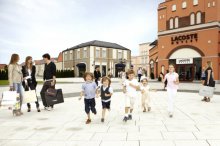 Moving up the hip list, Berlin is now one of the most fashionable cities in Europe. Right now there are over 50 brands at Berlin Designer Outlet including adidas, Mango, Strenesse, Rene Lezard, St Emile, CK Jeans, Marc O'Polo and Tommy Hilfiger. Currently under redevelopment...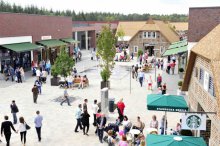 A charming mini town just 40 minutes by car from Hamburg, Designer Outlet Soltau is  laid out in keeping with the local region with eight 'Heath Cottages', delightful half timbered houses with thatched roofs. Designer Outlet Soltau provides over thirteen thousand square...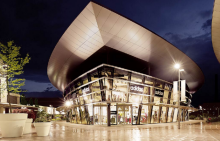 The Designer Outlets mall in Wolfsburg is an outlet shopping centre that is home to a number of stores dedicated to all sorts of high fashions. You will find a full outdoor open-air space with five different sections. The mall has many stores that are organised in many...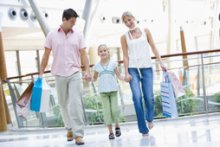 The Fashionesta Outlet Store in Cologne is a popular outlet mall that is home to a number of stores from some of the most prominent fashion brands in the world. The mall has more than a dozen high-end brands represented here with discounts of at least 50% off of many products...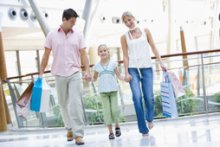 The Fashionesta Outlet Store is an outlet mall located right to the east of the Rhine River in Dusseldorf. The mall is home to a number of different stores devoted to selling all sorts of different products from some of the world's most prominent fashion brands. The mall has...
Ingolstadt village outlet is located in the heart of Bavaria, Germany's wealthiest region, within an hour's drive of Munich. Known for its beautiful castles, striking landscapes, innovative industry and traditional culture, Bavaria is Germany's most visited region, sitting...
The Metzingen Outlet Center in Germany, also know as the Outletcity Metzingen has over 3000 parking spaces catering to around 2.5 million visitors every year. 
The Outletcity Metzingen has over 80,000 square meters of space, and around 80 outlet stores within its...
The Designer Outlet Neumunster is a McArthur Glen location home to some of the world's top fashion brands. There are more than eighty different brands for people to choose from when finding products here. The mall contains brands like Armani, Fossil, Lacoste, Nike, Salamander...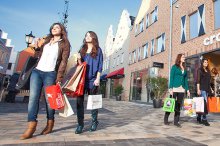 The Outlet Center offers 30-70 percent off the original prices on various clothing brands, household goods, shoes, accessories, and sportswear. It houses over 100 brands in its traditional-looking stores, reminiscent of the historical buildings in Munster.
The center...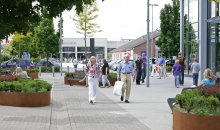 Ochtum Park Outlet is located near Bremen. You will enjoy over 42 brands ranging from women's clothing to sportswear in over 22,000 square meters of space. Most stores have great bargains ranging from 30 percent to 70 percent off. The center has 2,200 free parking slots, so...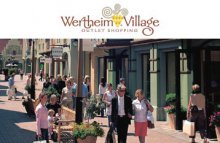 Since the opening in 2003, Wertheim Village evolved to a insiders' tip for exclusive shopping just outside of Frankfurt. Wertheim Village awaits you with more than 110 Outlet boutiques and offers a huge range of different national and international brands, reduced by 30%-60...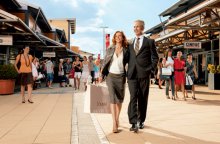 Offering a shopping area of 21,000 square meters, The Style Outlets in Zweibrucken offers a lot of good bargains for various international and European labels. Its location is also quite near to the French border, making it a very strategic location for both Germans and...